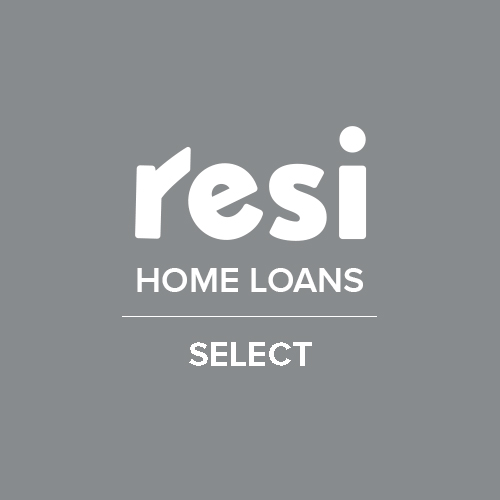 Built for simplicity. Supported by quality customer service. RESI Select is a straight-forward, flexible and affordable home loan solution that has the adaptable features you need in a home loan, without making you pay for the features you don't want.
We know that when your plans change, so do your needs. Along with highly competitive rates, we offer a range of quality home loan options and features that may suit your financial situation.
Resi Select provides the essentials you need, so you don't have to pay for the things you don't. No matter what you're working towards, we'll work with your mortgage broker to keep things simple and straightforward from the moment you sign to your final repayment.
Finding the perfect loan to suit your needs can often feel like walking through a maze. To save you from the confusion, we've developed a range of straightforward loans to help you get to where you want to go sooner. You can choose from fixed, variable interest rate options or a combination of both.
Target Market Determination


Variable interest rate offers you greater flexibility



Fixed Rate options for peace of mind



Principal and Interest or Interest Only repayment options³ to fit your financial plans



Cash Out



Loan terms up to 30 years for a repayment period that's right for you



Redraw available free of charge



Additional repayments at no cost



Construction Available



Rural Lifestyle security
More loan features
No ongoing fees for the life of the loan
Monthly, fortnightly or weekly repayment frequency options available
Loan portability
Unlimited Loan Splits
Get your dreams off the ground...
Buying a home is more than a milestone – it's the great Aussie dream.  Whether you're a first time buyer or a seasoned property investor, we'll help you make it a reality.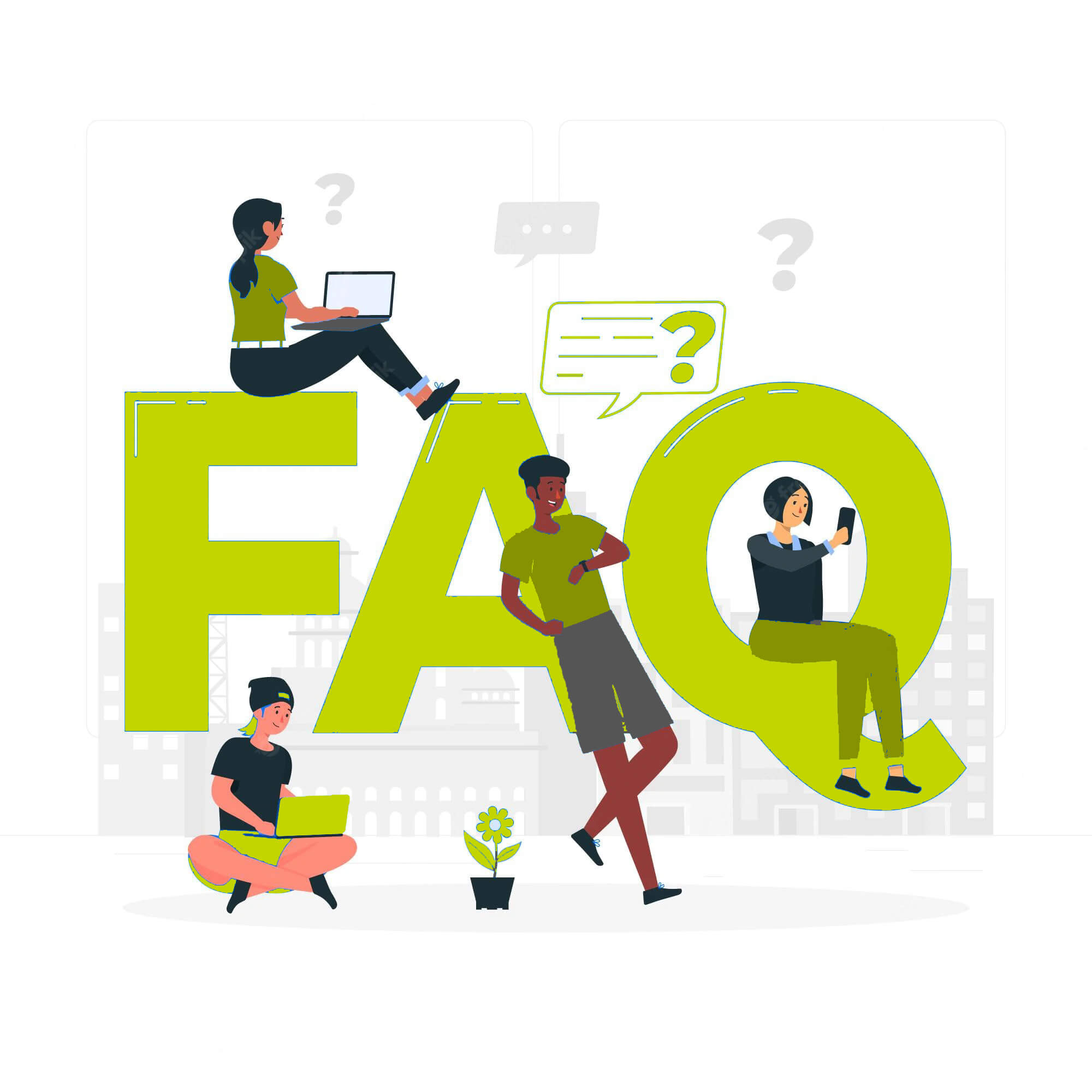 Frequently
Asked Questions!
What is Mortgage Insurance and do I need it?
Lenders Mortgage Insurance (LMI) is insurance that a lender takes out to insure itself against the risk of not recovering the outstanding loan balance if you, the borrower, are unable to meet your loan payments and the property is sold for less than the outstanding loan balance. LMI may be required if your home loan deposit is less than 20% of your property's 'lender-assessed value'.
The Loan-to-Value Ratio (LVR) is the amount you're borrowing, represented as a percentage of the value of the property you're buying. The bigger your deposit, the lower the LVR will be.
A risk fee is a one-off fee that's designed to protect the lender in the case of applications that are higher risk. Your application might be considered high risk because you don't have enough documentation to prove your income, or you have a low credit score.
What is a comparison rate?
A comparison rate includes the interest rate as well as certain fees and charges relating to a loan. The aim of the comparison rate is to help you identify the true cost of a loan and compare loans and services offered by financial institutions and mortgage providers.