Purchasing your first home is undisputedly a momentous moment of your adult life. The idea of living in a place that you can call your own whilst securing yourself a great long-term investment can truly be exhilarating .
However, the process of buying a home can get a little daunting. In addition to finding the right solution from the large number of options the mortgage market offers, you need to prepare yourself for a significant financial commitment that will last for many years to come.
Securing the right home loan is all about understanding your needs, circumstances and mapping it to the best options the mortgage industry offers. The stronger your understanding and knowledge, the easier it will get for you to navigate your way through home ownership.
At Resi, we access each case individually to suggest solutions that are a precise match for each customer. With over 30 years of experience in the mortgage industry we've been successful in making the process of securing a first home loan easy and totally transparent for thousands of happy customers.
Whatever your circumstances, we try to help!


Wide range of home loan options



Borrow up to 95% of the property value **



Multiple income sources considered



Quick response times



Easy application process



Monthly LMI premium available
Get your dreams off the ground...
Buying a home is more than a milestone – it's the great Aussie dream.  Whether you're a first time buyer or a seasoned property investor, we'll help you make it a reality.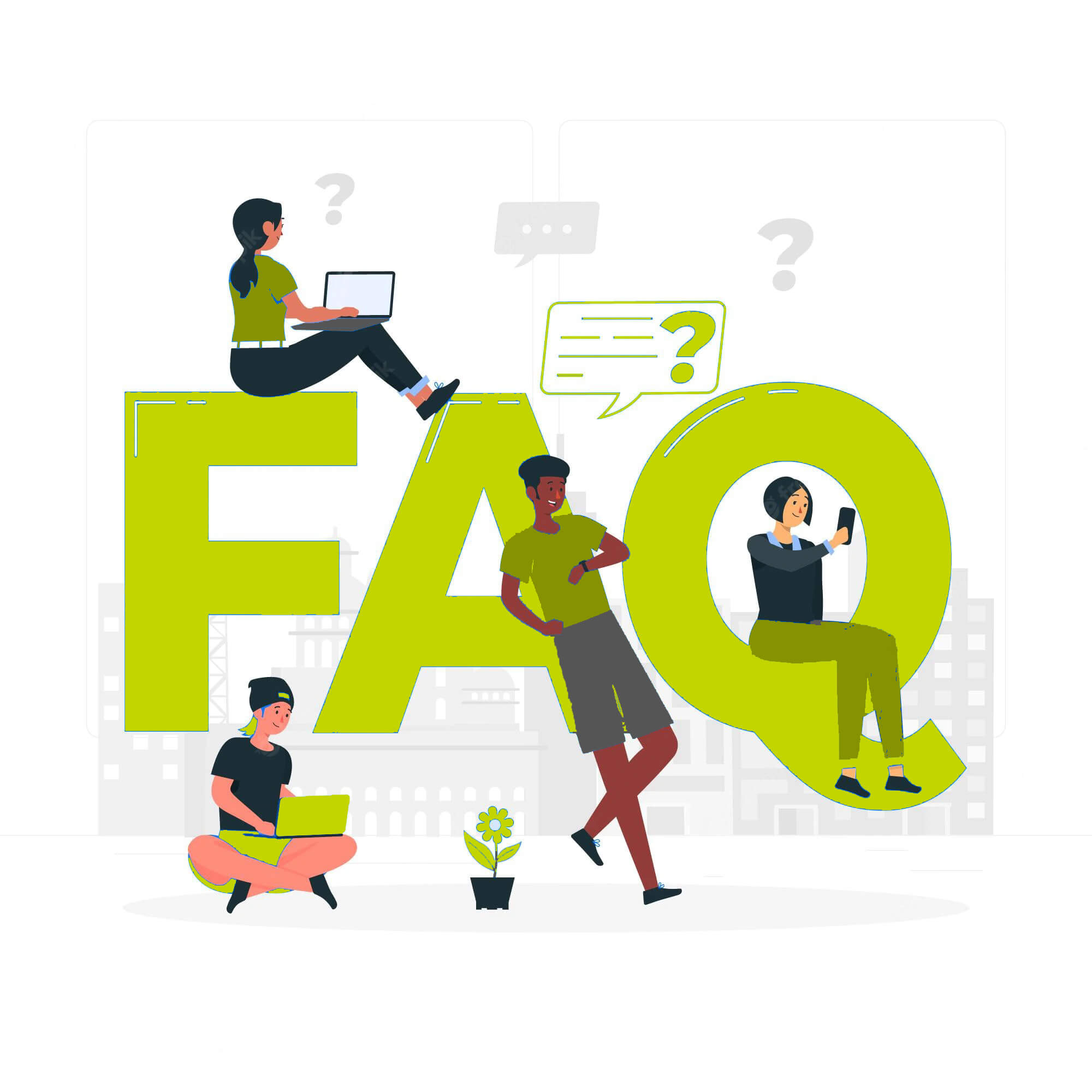 Frequently
Asked Questions!
What type of loans does Resi offer?
Resi offers a variety of Residential Home loans to suit your needs. Whether you are in the market for a new home, Investment loan, or paying out part of your business loan, refinancing or debt consolidation, Resi can work with you to find a product that fits your circumstances. We have a variety of flexible products to help borrowers achieve their dreams.
Whether you are a borrower with a clean credit track record looking for best in the industry rates, are self-employed or a small business owner looking for a loan with minimal down payment options we are confident of providing you a solution that will precisely address the challenge you are facing.
What are the fees and charges applicable?
Resi try to offer the most competitively priced home loans in the market and that includes keeping our fees as low as possible. Fees and charges are disclosed upon selection of the loan product and are unique to your circumstances.
Does Resi have redraw or offset account available?
Absolutely! Resi has both options on offer. More information on these items can be obtained by visiting the relevant product information section within the site.
I'm Self Employed with no financials completed. Can I get a home loan?
Resi specialises in offering Home Loans to the self-employed. We offer quite a few different ways for you to prove your income using most recent tax returns, BAS statements, business bank statements or simply by providing an Accountants Letter to confirm your income.
Is it possible to get a home loan with bad credit?
We understand that each customer is unique. While most lenders take a digitalised approach to processing large application volumes and allowing a computer to decide on your application, Resi asses each case based on individual merits and consequently suggest a solution that specifically works best for a borrower's current situation.
This depends on your total income, expenses, current levels of debt and your credit history. By using our Home loan calculator you can estimate the amount you can borrow. It's quick and easy.
Can Resi help me apply for a loan?
When it comes time to apply for a loan, seeking the services of one of Resi' Accredited Mortgage brokers or using the services of our internal loan specialists is a great place to start. When the time comes to apply for a loan, many borrowers are confused by the different options available and overwhelmed by the paperwork and requirements. So, we are here to help – click here and someone will be in touch with you to discuss the next steps.